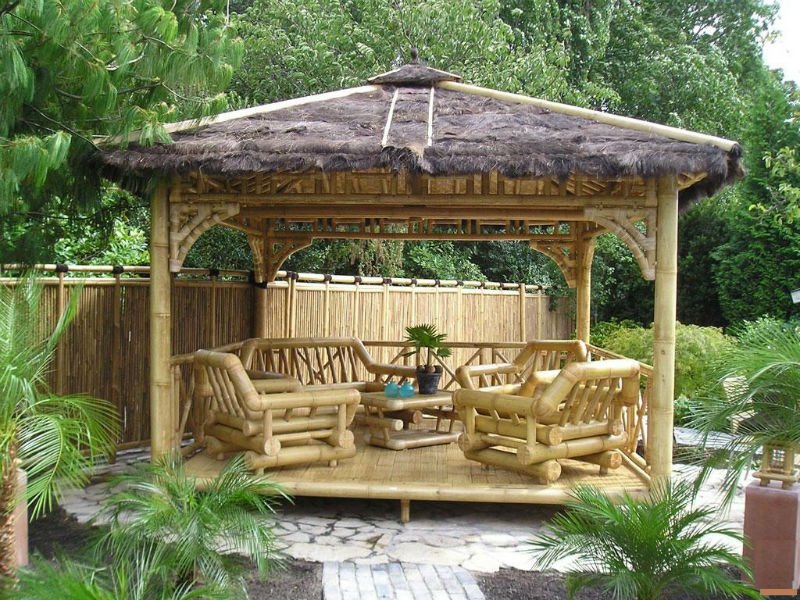 There are lot of names which we can use pop up gazebos such as Promotional Marquees, Instant Canopies, Instant Shelters, Pop Up Marquees, Easy Ups and many others. The pop up gazebo means a folding canopy, roof which can be open and shut when you need. It is consisting of metal roof with metal or plastic joints with telescopic four or more legs depend on its size. A person will not have to assemble it every time he uses it.
The framework then requires the placement of a fitted roof sheet to provide shelter and in some cases a set of sides, if the structure is to be used outdoors and in inclement weather. They can be used for things like market stalls, smart repairs, work tents, promotional marketing tools, trade stands and sport clubs and camping and caravanning.
It is important to keep in mind that for what purpose you are purchasing it. Whether you want to add it in your garden or you want to use it for business project. You can search through internet for the company's who sale them. Gazebos with different purposes have different specification but they all look almost same. That can confuse you when you will be finding for your own purpose and there are dealer who will take advantage of your confusion. You can differentiate between them through their specifications, Such as the size and shape of nuts and bolts, from the size and type of metal used in the framework, the manufacturing process of joints, the Denier or weight of the cloth used in the roof and sides, the way the structure is fitted together. After all these things you will be able to choose the color and the size of it.
The metal which is being used make it are steel and aluminum. These materials are being used for roof and legs of it. Steel is cheaper in price but aluminum has light weight. There was a time when people prefer steel for them but now aluminum is more in demand because of its weight.
Steel gazebos can be in two shapes such as rectangular and square and they also limited in size because of steel's weight but if we make them with aluminum, they can be in square, rectangular as well as hexagonal shape and its hexagonal is more stronger than others. Steel gazebos can get rusted with time, but aluminum can keep its original look for long time.  If you want a portable one you should go for aluminum but if you want a cheaper steel gazebo is better.