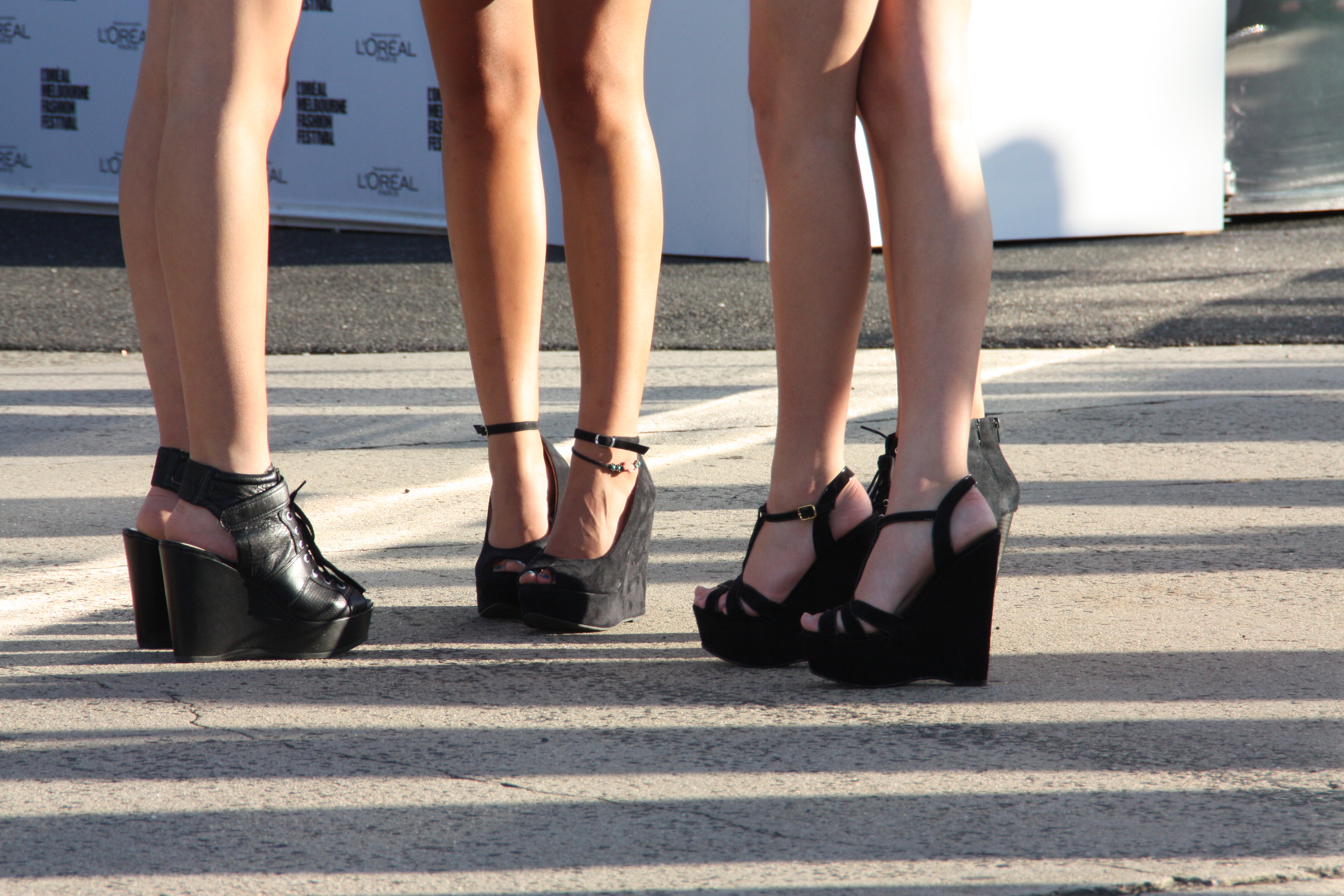 Farragamo was an Italian shoe designer, who got popularity in shoe industry in 1920 when he designed innovative and best quality shoes for film industry films stars both male and female loved to wear shoes for films and otherwise too.  He got the title of "shoemaker to the stars" for his creative ideas. He was famous for his imaginative and classic designs of shoes for both men and women. In 1938, he introduced the wedge heel shoes for women and this design got very famous in fashion world.
At first his shoes were very famous for designs but not for comfortable wear. To learn how to add comfort in his shoes he got admission Los Angeles University where he studied anatomy, chemical engineering and mathematics. He used his knowledge to design shoes and change the whole traditional way of shoemaking and brought new ideas. That helped him to get popularity internationally, but with the increase in demand it become impossible for him to complete his orders at time without the help of worker so he returned to Italy. There he got the wanted staff, he opened his own shop oh shoes in Florence which was the center of shoe making industry.
Ferragamo experimented new things such as corks, wood, straw ,and felt to make shoes in 1930's because of the shortage of leather and rubber which were the traditional material in shoe making due to war. This was the time when he designed his most wanted shoe designs such as wedge and cage heel shoes. He used wood and cork platform in wedge heels. This design was more long-lasting and comfortable than narrow heels and it was easy to walk in them. These shoes were not just comfortable but were stylish too Due to all these benefits this design got famous just within two years.
There was no difference between the heel and the rest of the shoe in original design of this shoe, just that the instep of the shoe gave a triangle platform to the foot and was prominent because it was above the toe of shoe. But today's shoe has more cuts and styles and is available in both forms straps and strapless. These shoes are also available in different colors and sizes. These are also available according to the structure of women.
In 20th century the platform shoes were being wearied but they were not so famous in fashion world but the wedge heel shoe became the reason of the return of platform shoes. This style in shoe is still as popular as it was in 1930.