Remodeling your kitchen can be an exciting project, but it can also be overwhelming and time-consuming if you don't plan ahead. Whether you're looking to update your kitchen's aesthetic or improve its functionality, proper planning is crucial to ensure a successful outcome. In this ultimate guide, we'll cover everything you need to know to plan your kitchen remodel on the Gold Coast:
1. Determine Your Goals and Budget
The first step is to determine your goals and budget. What do you want to achieve with you remodel? Do you want to update your kitchen's style, increase storage space, or improve its functionality? Once you've established your goals, you'll need to set a realistic budget for your remodel. Take into account the cost of materials, labour, and any unexpected expenses that may arise.
2. Consider Your Kitchen's Layout
The layout of your kitchen is one of the most important factors to consider. Consider how you use your kitchen and what changes you would like to make to the layout. Do you need more counter space, or would you like to add an island? Would you like to reposition appliances or change the location of your sink? These are all important considerations that will impact your kitchen's layout.
3. Choose Your Materials
Selecting the right materials for your kitchen remodel is critical. Consider the durability, functionality, and aesthetic of each material before making your final decision. Popular materials for remodelling include quartz or granite countertops, custom cabinetry, tile or hardwood flooring, and stainless steel appliances.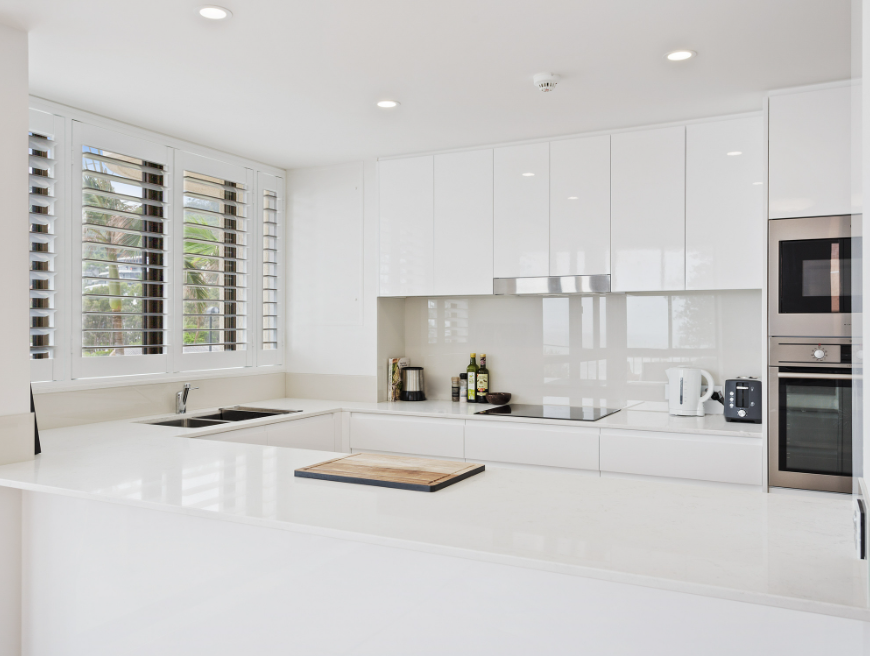 4. Hire a Professional
While it may be tempting to take on your kitchen remodelling yourself, hiring a professional can save you time, money, and headaches in the long run. A professional contractor can help you navigate the planning process, provide expert advice, and ensure that remodelling is completed on time and within budget.
5. Plan for the Unexpected
No matter how well you plan, unexpected issues may arise. Be prepared for delays, additional expenses, and unforeseen complications that may arise during the process.
6. Prepare for Disruption
Kitchen remodels can be disruptive to your daily routine. Plan ahead by setting up temporary kitchen space, or make arrangements to eat out or order in during the remodel. Be prepared for noise, dust, and other inconveniences that may occur during the remodelling process.
Conclusion:
Planning a kitchen remodel in the Gold Coast can be a daunting task, but with the right preparation, it can also be a rewarding project. By following these guidelines, you'll be well on your way to achieving the kitchen of your dreams.