When it comes to furnishing your home or office, you have two options: ready-made furniture or custom joinery in the Gold Coast. While ready-made furniture may seem like a convenient and cost-effective solution, the custom option offers several benefits that make it a worthwhile investment.
1. Tailored to Your Exact Needs:
Custom-made furniture is designed to fit your exact specifications and needs. Whether you have a unique space that requires a specific size or shape, or you have a vision for a piece of furniture that can't be found in stores, a professional joiner can create a custom solution to meet your requirements. This means that you can have furniture that fits perfectly in your space and meets your functional and aesthetic needs.
2. Superior Quality and Durability
Custom joinery is made with the finest materials and craftsmanship, ensuring that your furniture is not only aesthetically pleasing but also durable and long-lasting. Mass-produced furniture is often made with low-quality materials and may not be constructed with the same level of care and attention to detail. With custom solutions, you can have the peace of mind that your furniture is built to last and withstand the test of time.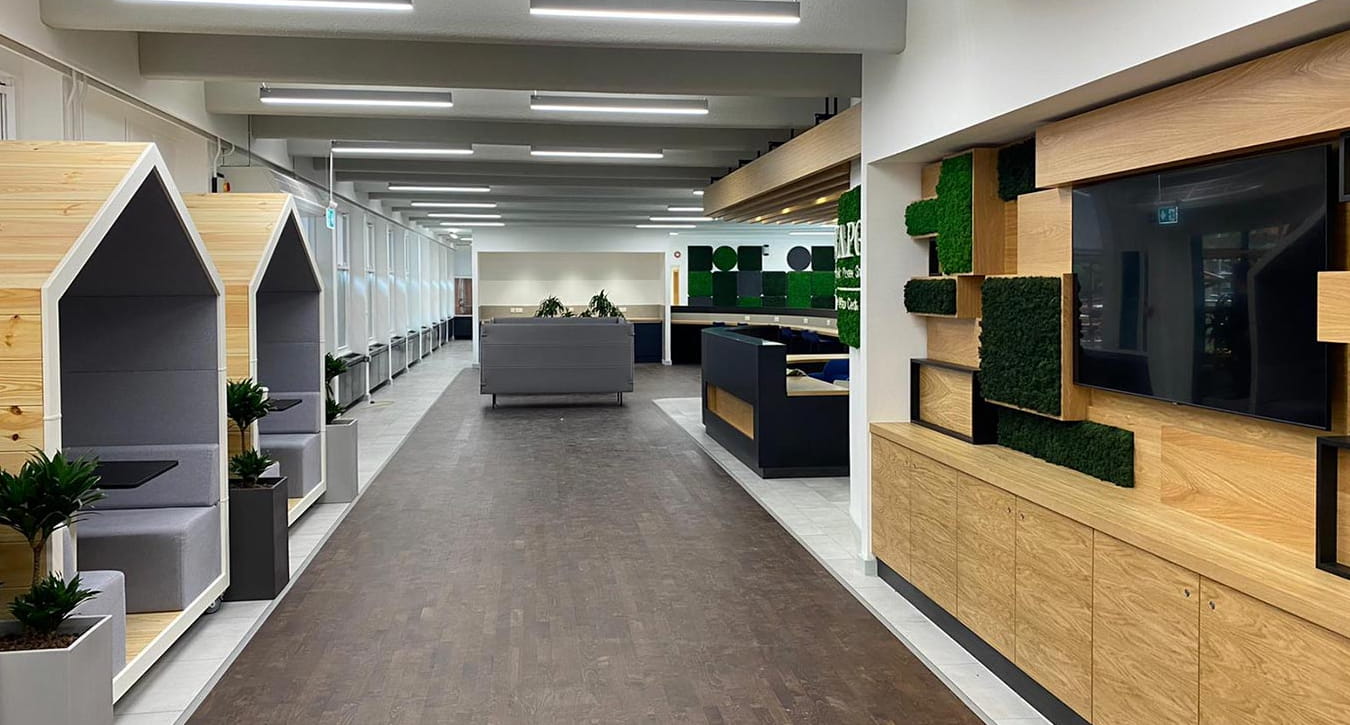 3. Greater Design Flexibility
With custom joinery solutions, you have the freedom to choose the style, colour, and finishes that match your taste and complement your space. Whether you prefer a traditional, modern, or eclectic style, a professional joiner can work with you to create a unique piece of furniture that perfectly reflects your personal style and adds character to your home or office. Ready-made furniture, on the other hand, is limited to the styles and finishes that are available in stores.
4. Adds Value to Your Property
Custom solutions are considered a premium feature and can add value to your property. If you are planning to sell your home or office in the future, custom-made furniture can be a selling point that sets your property apart from others on the market. Custom joinery that is designed to blend seamlessly with the existing décor and architecture of the space can enhance the overall aesthetic appeal and value of your property.
Conclusion:
Custom joinery in the Gold Coast is tailored to your exact needs, provides superior quality and durability, offers greater design flexibility, and adds value to your property. If you are looking for a long-term solution for furnishing your home or office, consider investing in custom solutions that will bring you joy and add value for years to come.